Making plans – How to say I'm on the way
Welcome to another installment of Say it in Spanish.  This series of posts is designed to teach you common, everyday
Read more.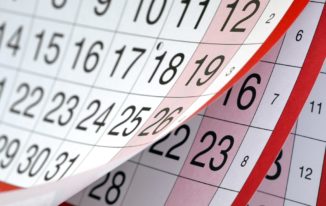 How to say Every Two Weeks in Spanish
Welcome to the first installment of Quick tips to improve your Spanish.  This series of posts offers short and simple
Read more.
The right way to say I had a good time in Spanish
I love to help people with their Spanish.  Every week I'm exposed to many beginners and people just starting their
Read more.