The Spanish verb faltar is rarely mentioned in the classroom but is extremely common in spoken Spanish. It has a number of uses and can sometimes be confusing, but this podcast will teach you everything you need to know so you can make the verb faltar a part of your everyday Spanish vocabulary and start sounding like a native speaker.
Click here to listen to more of the All About Spanish Verbs Season 1 podcasts for free.
Season 1 includes the verbs dar, tener, hacer, ver, faltar, poner, pasar, conocer, bajar, llevar, saber, dejar, quedar, quedarse, ser, estar and alcanzar.
Click here to download the audio and word-for-word transcripts for all 17 episodes of All About Spanish Verbs Season 1 for only $4.99

More podcasts to improve
your conversational Spanish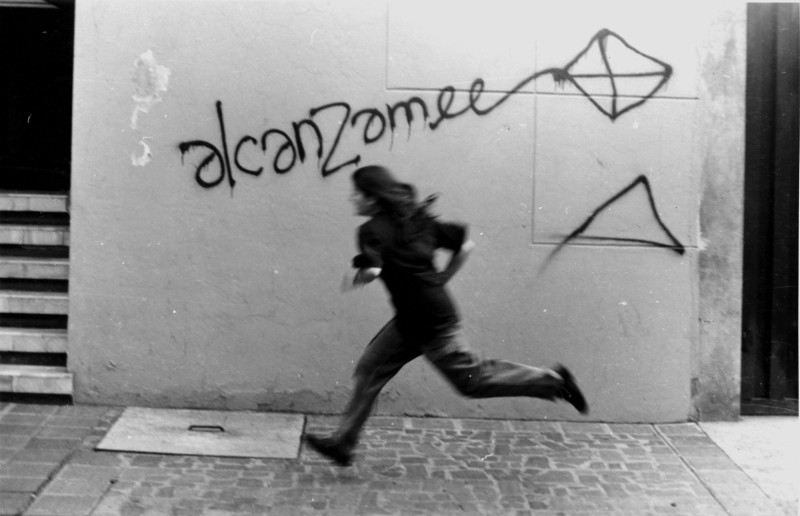 Alcanzar is verb that's rarely talked about, but it has a several uses you should know about. If you don't…
Do you know the meaning of the verb quedarse? You might think you do, but the Spanish verb quedarse doesn't…
The Spanish verb quedar has a wide variety of meanings on it's own, but on top of that it's very…