The Spanish verb quedar has a wide variety of meanings on it's own, but on top of that it's very often confused with quedarse, which is reflexive and has completely different meanings. In this podcast I'll explain the most common uses of quedar and remove the mystery and confusion surrounding this very flexible and useful Spanish verb.
You can listen to the All About Spanish Verbs Season 1 podcasts for free.
Season 1 includes the verbs dar, tener, hacer, ver, faltar, poner, pasar, conocer, bajar, llevar, saber, dejar, quedar, quedarse, ser, estar and alcanzar.
Click here to download the audio and word-for-word transcripts for all 17 episodes of All About Spanish Verbs Season 1 for only $4.99

More podcasts to improve
your conversational Spanish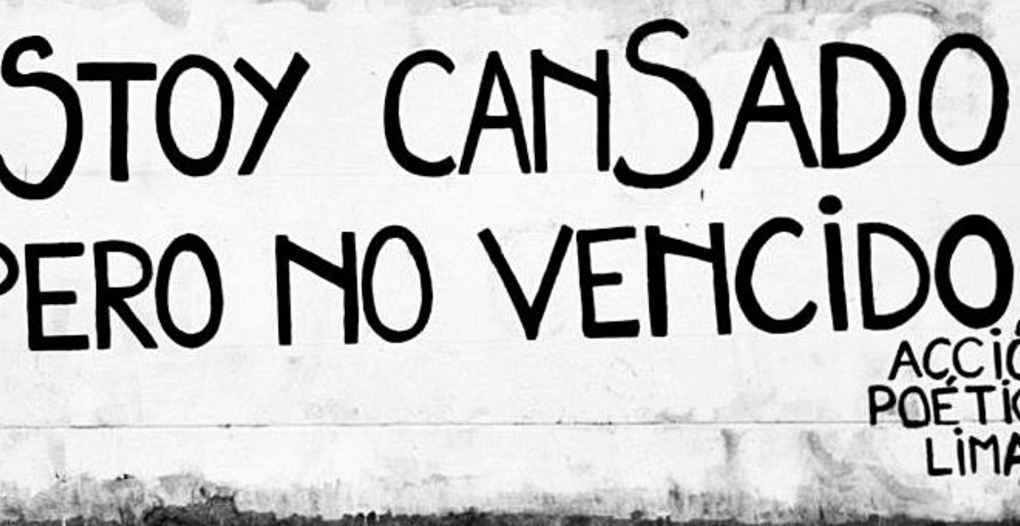 Like the verb Ser, Estar is another one of the Spanish verbs you absolutely have to master. Listen to this…
The verb Ser is one the fundamental building blocks the Spanish language is built on. This isn't a verb you…
The verb dar means a lot more than to give.   Learn ten of the of most common ways to use…