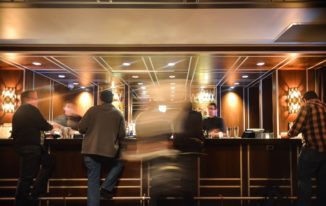 6 Spanish Phrases for checking into your hotel
If you're going to be traveling to Spanish speaking countries and staying in hotels or hostels, these six Spanish phrases
Read more.
50+ Spanish Hotel phrases
I remember when I first started traveling to Spanish speaking countries I was foolish enough to believe that all the
Read more.
30+ Spanish Travel Phrases for catching the bus
Whether you're an expat catching the local bus across town, a tourist traveling across the country on luxury bus or
Read more.