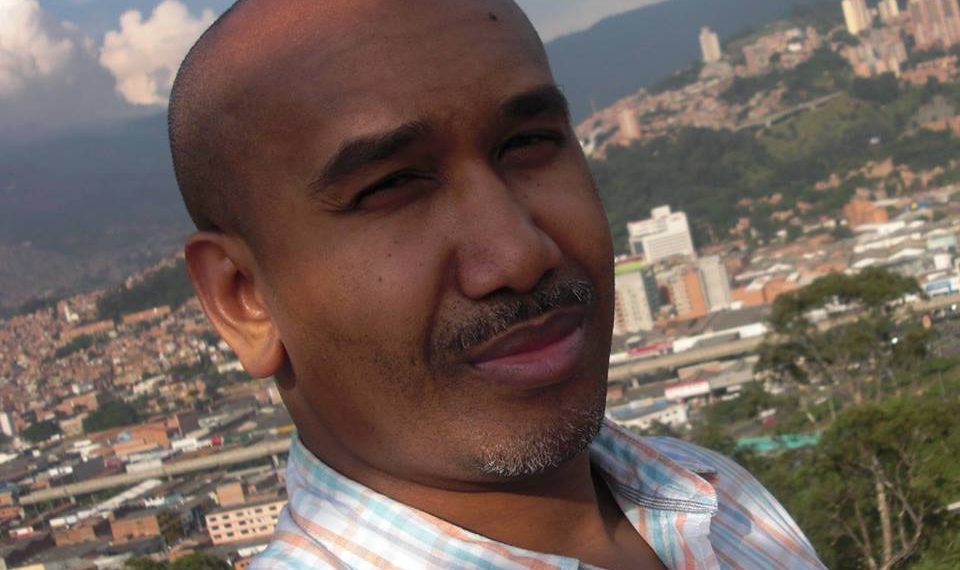 About me
I've been running Spanish conversation groups since 2011, and teaching grammar and conversational Spanish classes since 2013. I love helping people learn Conversational Spanish by sharing my language, travel and cultural knowledge that I've gained since 2003.
Are you ready to learn real Latin American Conversational Spanish?
The goal of my classes is to help you improve your conversational Spanish. You'll learn how to speak naturally, like a native Spanish speaker instead of a textbook.
Both online and in-person classes are small, typically with no more than 5-6 students and you'll be learning with others in a fun and friendly environment.
Everyone gets a chance to participate in class, so you get the opportunity practice your pronunciation, reading, writing, translation skills, as well as improving your comprehension and listening abilities so that you can finally understand spoken Spanish.
I teach topics you actually need to communicate, so whether you're just making small talk with friends and family, traveling or living in a Spanish speaking country, you'll be able to speak with confidence.
You can click here to see a list of the classes I offer, and I add new classes on a regular basis.
Here's what my students have to say
Ready to improve your Spanish?
Click the button below to register for Spanish classes.
You'll be taken to my Conversational Spanish Class page where you can register for free (click on the red "Join this group" button).
Once registered, you'll receive a welcome email with details regarding the classes and class schedule.