I took a short vacation to Cuba not too long ago, and I have to say it was an awesome experience.   The classic cars, the famous boardwalk, Habana Vieja,  lots of rum and Cuban cigars.
It was a great cultural and linguistic experience.   Being able to speak Spanish with the locals is always something I enjoy immensely, it really motivates me to work even harder at perfecting my Spanish.    In fact, I found myself a bit more inspired than usual.    So much so that I even decided to make a Youtube video.
This is the first Youtube video I've ever published, and it's about some of the Cuban Spanish I picked up during my short stay there.
If you plan on visiting Cuba, these are all terms you should definitely know before you get there.  And personally, I find learning the local words and expressions from all the different Spanish speaking countries really fun and interesting.
That's it for today!
I hope you enjoy this video.   I'm not a Youtuber (this will become obvious as you watch the video) but I couldn't help but take advantage of the beautiful surroundings and the chance to share what I learned.
I also wrote a few other posts that go into more detail than the video does, so check them out.
¡Ojala que les sirva!
More articles about Cuban Spanish
I took a short vacation to Cuba not too long ago, and I have to say it was an awesome…
Cuba is a beautiful island with a lot of unique cultural aspects, and it's Spanish is no different.  I took…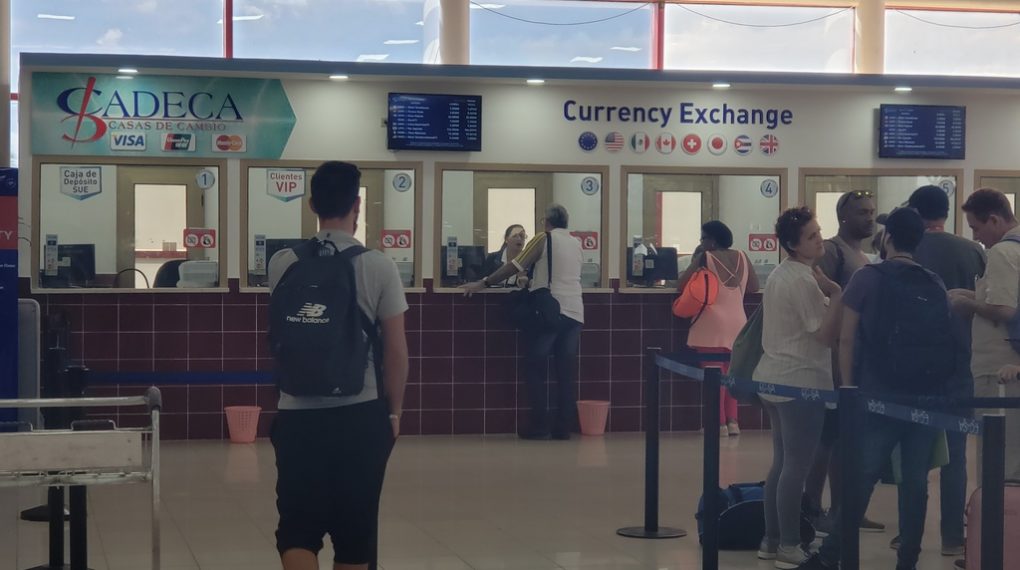 I took a short vacation in La Habana, Cuba, and I'm going to share the Cuban Spanish words I learned…